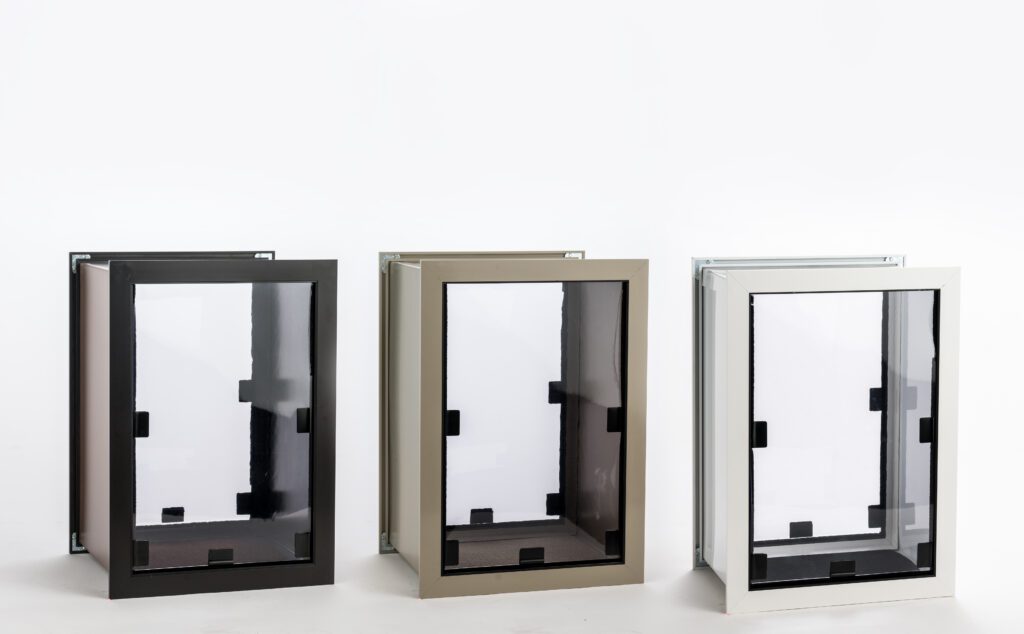 Thermo Flap durable aluminum pet door frames feature miter corners and come in the following colors:
White
Arizona Beige
Dark Brown
Custom pet door frames are available and can be built to your specific pet door needs.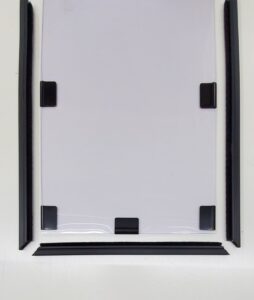 Our pet door flaps are durable.  Made from clear, 120 mil polyvinyl chloride (PVC), our pet door flaps look great and perform even better no matter what the temperature is.  With strong magnets and a temperature rating of -70 degrees to +150 degrees, your Thermo Flap Pet Door is guaranteed to keep the weather outside.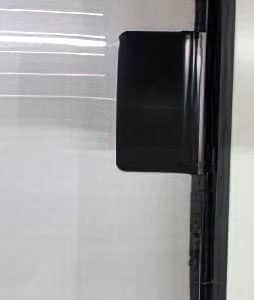 Pet Door Magnets & Weather Stripping
Along with our durable pet door flaps, we include extremely strong magnets and weather stripping to help with heating and cooling.  
Water resistant, high density brush weather stripping is installed around the perimeter of the pet door flap..  
Choose between a single flap or a more weather resistant double flap option for optimal weather protection.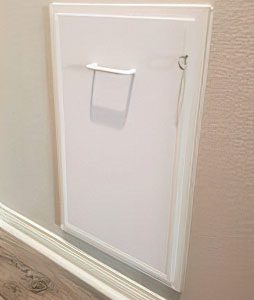 Each of our pet doors feature a full 1/4″ thick ABS Plastic security locking panel along with a handle and locking pin insert for added security.  Additional exterior locking panels can also be purchased for exterior locking for added security.