High-Quality American-Made Pet Doors
As American Pet Doors, we manufacture Thermo Flap high-quality insulated pet doors for dogs and cats. We provide freedom for your pet with multiple pet door options and custom solutions. The primary products we offer are Pet Doors in Doors, Pet Doors in Walls, Pet Doors in French Doors, and Pet Doors in Glass. In addition, we also offer Custom Sized Pet Doors as well. All of our products are made in the USA by American craftsmen.
American Pet Doors is a family owned and operated company that takes pride in the products that we offer.
We've been manufacturing Thermo Flap dog doors and cat doors since 2001.
Most importantly, the Thermo Flap provides years of high-quality performance and service. We hope you enjoy our site and we thank you for considering American Pet Doors.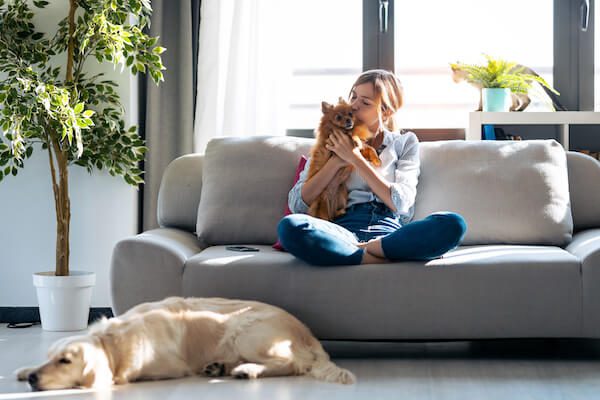 13 Standard Pet Door Sizes
Custom Pet Door Sizes for Existing Cutouts - Flap Size or Frame Size
Primary Benefits of a Thermo Flap From American Pet Doors
Convenience

: No more having to run home to let the dog out, and no more accidents with your dog when you can't get back soon enough.

Health

: Improves the health of your pets as they will be much more active. Also, dogs and cats need sunlight to get their daily dose of vitamin D and regulate their biorhythms.

Safety

: In the case of a fire, flood, or gas leak, your pets have a route of escape.

Fresher Home

: No more stinky litter box in the house.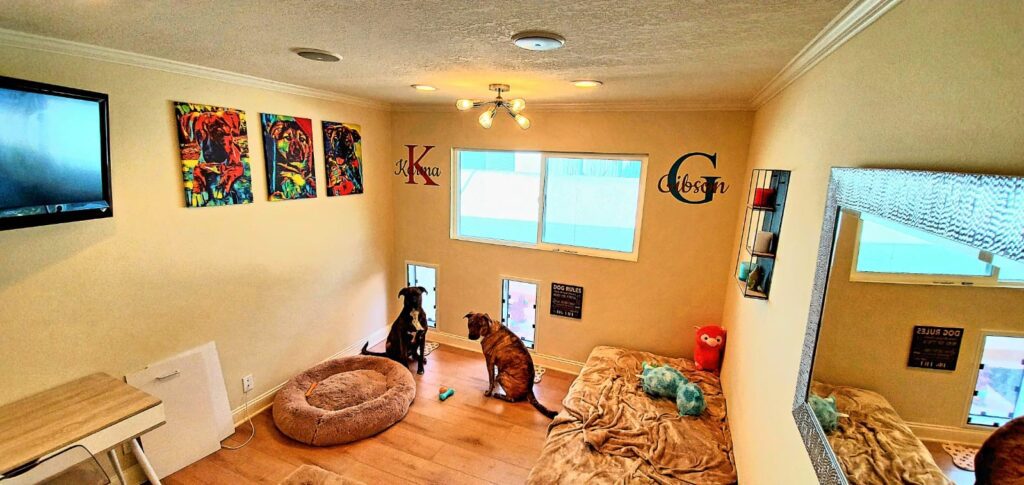 With American Pet Doors, you can give your pet the freedom they need by installing a pet door in your home. We make it simple to choose the best cat and dog doors based upon their size and habits.
Thermo Flap pet doors come in 13 standard sizes and three colors. The Thermo Flap comes single flap or double flap with an insulated locking panel that is ¼" thick and can be installed in doors, walls, french doors, and glass. We also make custom-sized pet doors for existing holes, or a specific flap size or frame size.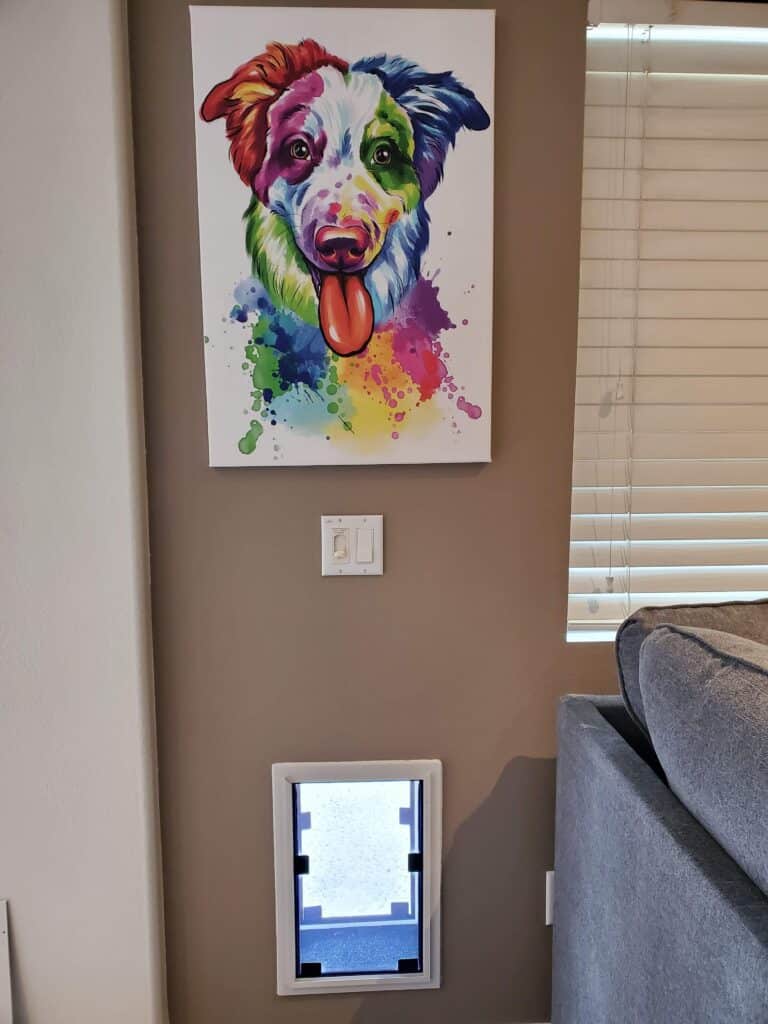 Why You Should Pick American Pet Doors
Made in the USA by American Craftsmen.
We provide multiple sizes and even customized pet doors to accommodate any size dog or cat.
We offer dog doors and cat doors that are made with high-quality weather-resistant materials.
The magnetic seal provides energy efficiency to maintain the temperature in your home.
Easy installation by most skilled craftsmen or homeowners.
If you already have a Thermo Flap from American Pet Doors that needs new parts, we have replacement parts such as flaps, locking covers, etc., for your dog door or cat door.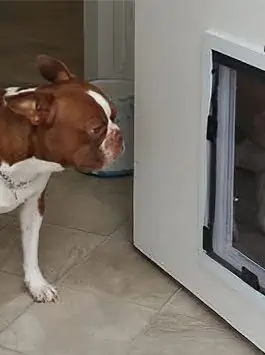 Training Your Pet to Use the Thermo Flap Pet Door
Never force your pet through the pet door. Use a treat or favorite toy and coax the pet while holding the flap open. Then push the flap so the pet can see it's passable. Give your pet a lot of praise after the first successful entry or exit.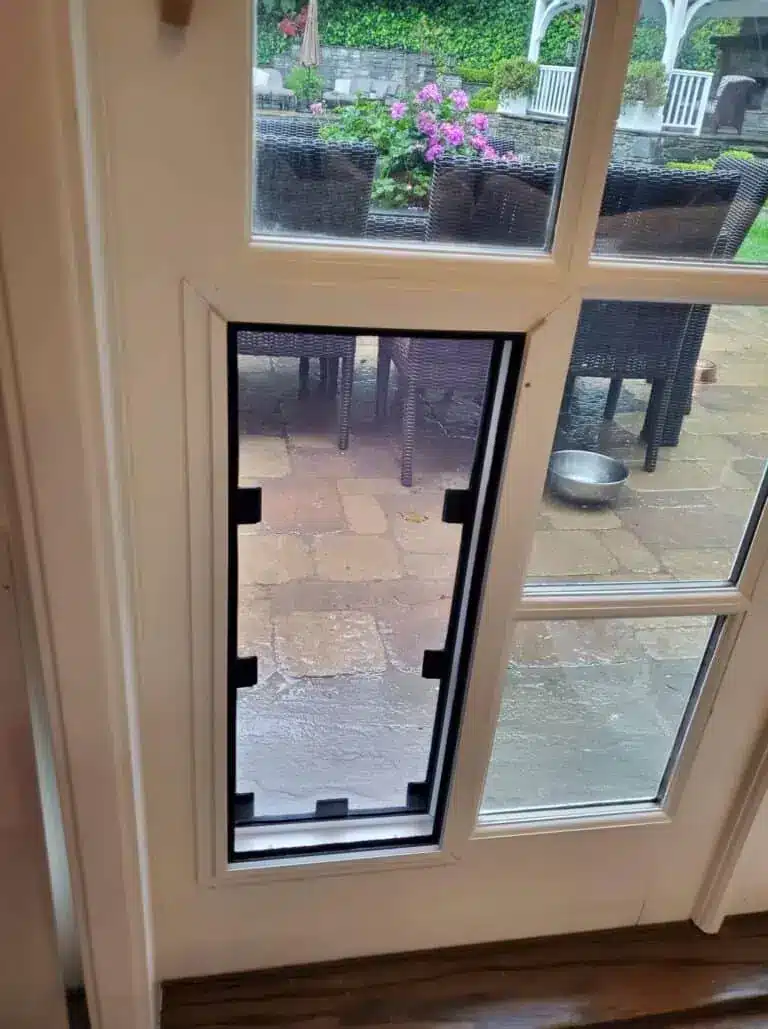 Choosing the Right Size
Pet Door size is critical for your pet's comfort and ease of access to come and go. Please use our Thermo Flap pet door size chart to determine the right size for your pet. Prices and Sizes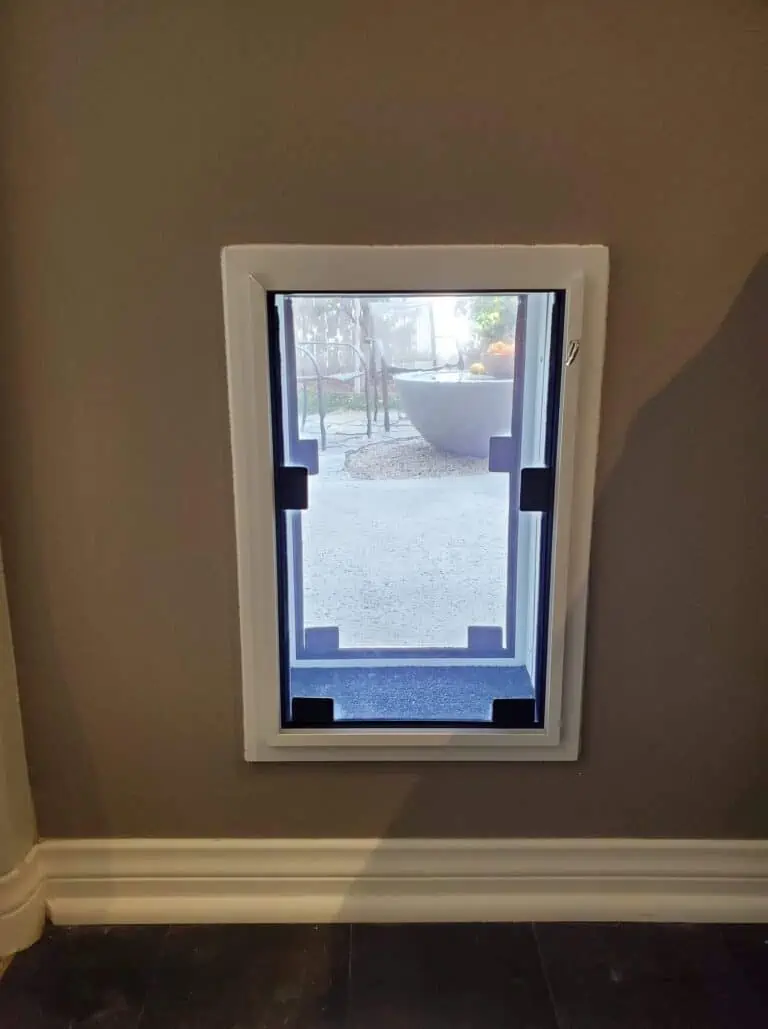 Single Flap vs. Double Flap
Are you considering a Thermo Flap pet door for your dog or cat? Thinking about heat and air conditioning energy loss? Get the double insulated flap now before the storms and winter kick in.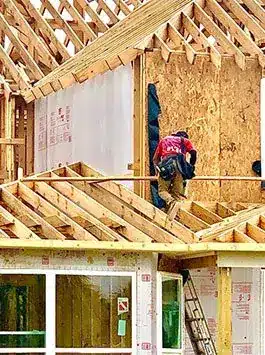 Building a new home or remodeling? Let Us Help
Thermo Flap pet doors come in 13 standard sizes, so please check out our prices and sizes page! There you will find size specifications such as flap size, frame size, and rough opening size. We can also build customized pet doors for your specifications.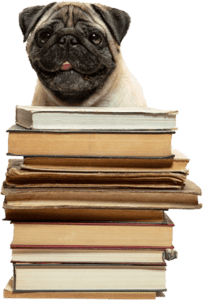 Excellent quality! Despite their extremely busy schedule during the holidays they were able to get our dog door installed. Very professional and great work.
Tim E.
Fantastic job! They were so nice to work with and did a really great job installing the door into the side of our home. Will definitely use them again if we need another pet door.
Heather R.
Excellent service!!! I wasn't home when the installer arrived but I told him exactly where the doggie door needed to go and he did the entire job, extremely trustworthy and good at what they do!
Thalia K.